Gallery
February 1945: Clearing ash-coated Iwo Jima of its grim Japanese defenders was a grind unlike anything US marines had experienced before. Click to view our gallery of National Archives photos; hover over each image for captions.
---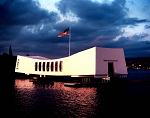 Article
From how early US brass knew the attack was coming, to the number of windows on the USS Arizona Memorial, myths abound. Which are true?
---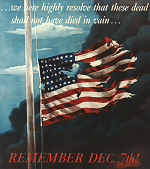 Article
The 2,390 Americans who died in and around Pearl Harbor on December 7, 1941, weren't just statistics. Here are the names of the fallen.
---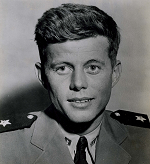 Downloads
JFK in WWII
As America remembers John F. Kennedy 50 years after his assassination, we bring you two articles about the WWII service that helped put him in the White House.
JFK and PT-109
JFK and PT-59 at Choiseul
---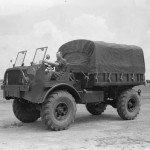 Gallery
Assembly line workers in Clintonville kept the armies rolling forward at the front.
---